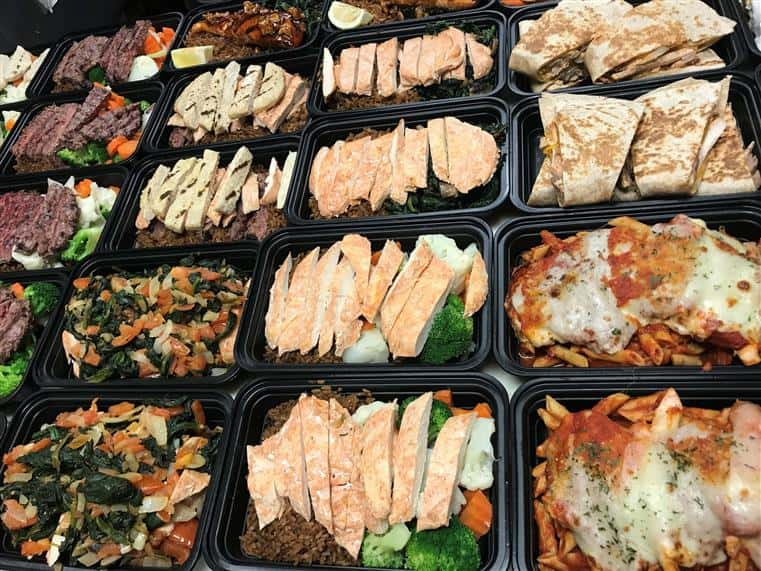 Meal Prep
INTRODUCING FUEL MEALZ! BY FUEL CAFÉ……
BRINGING HEALTHY FOOD TO YOUR DOORSTEP
NEW CUSTOMERS GET 10% DISCOUNT OFF YOUR FIRST 10 MEALS
15% DISCOUNT OFF 15 MEALS
20% DISCOUNT OFF 20 MEALS
EAT HEALTHY. SAVE TIME. SAVE MONEY. IT"S THAT SIMPLE.
HOW IT WORKS
ORDER
Order 10, 15 or 20 meals weekly.
Order by Friday at 10:00AM for Sunday pickup or delivery.
Order by Monday at 10:00AM for Wednesday pickup or delivery.
Email your order sheet to info@fuelyourbodycafe.com. Once received you will be contacted by one of the staff members to confirm your order and take your payment.

PICKUP/DELIVERY
You can pick up your order at our location, 196 West Old Country Rd. in Hicksville, on Wednesdays between
3:00PM and 9:00PM and on Sundays between 3:00PM and 8:00PM.
We deliver on Wednesdays between 3:00 pm and 10:00PM and Sundays between 3:00PM and 8:00PM.
Delivery Fee is $10.00.